Responsible design has been at the core of Zero since Maria first opened her Mott Street atelier in 1998. Garments were created using left over fabrics and cut by hand to reduce wastage.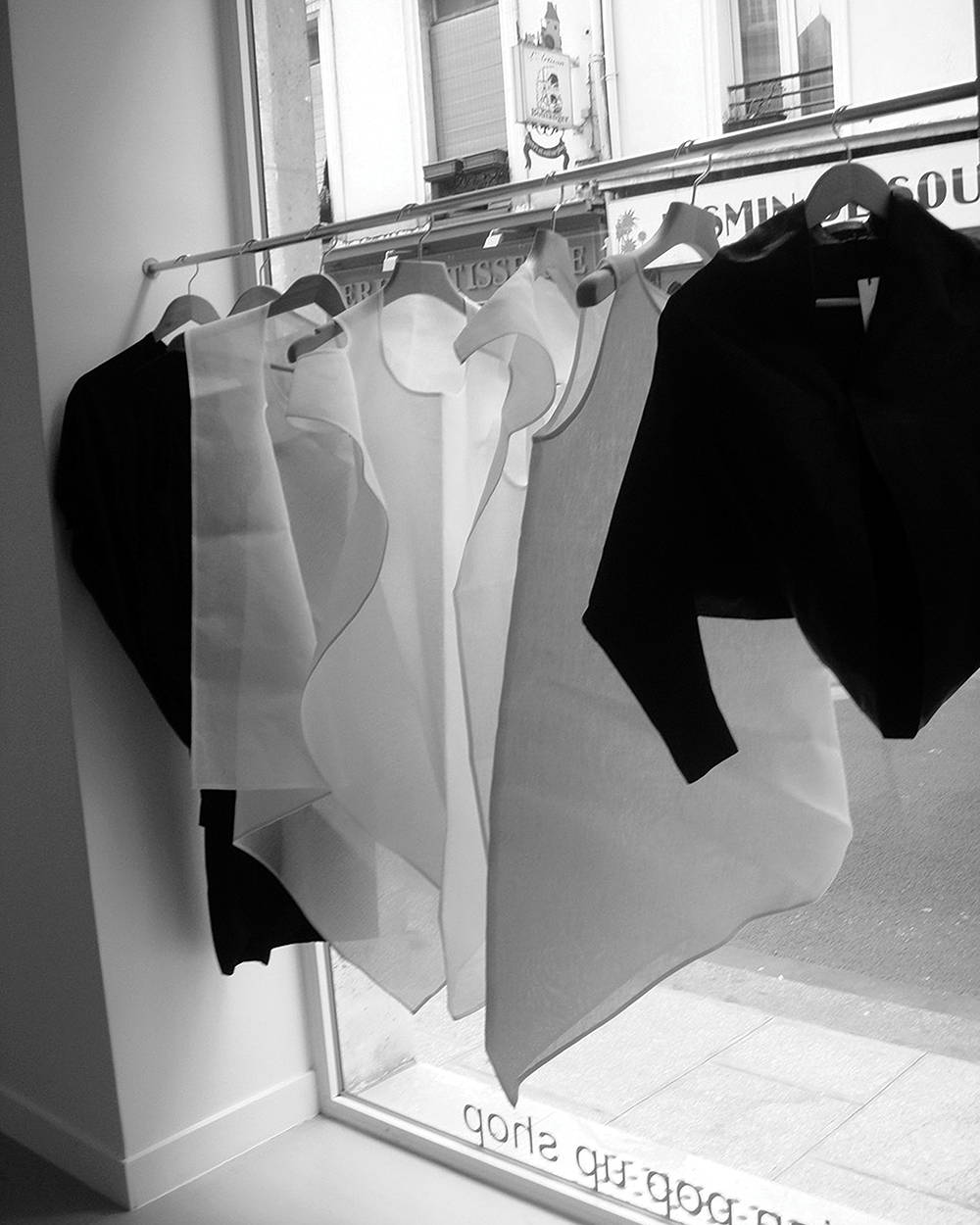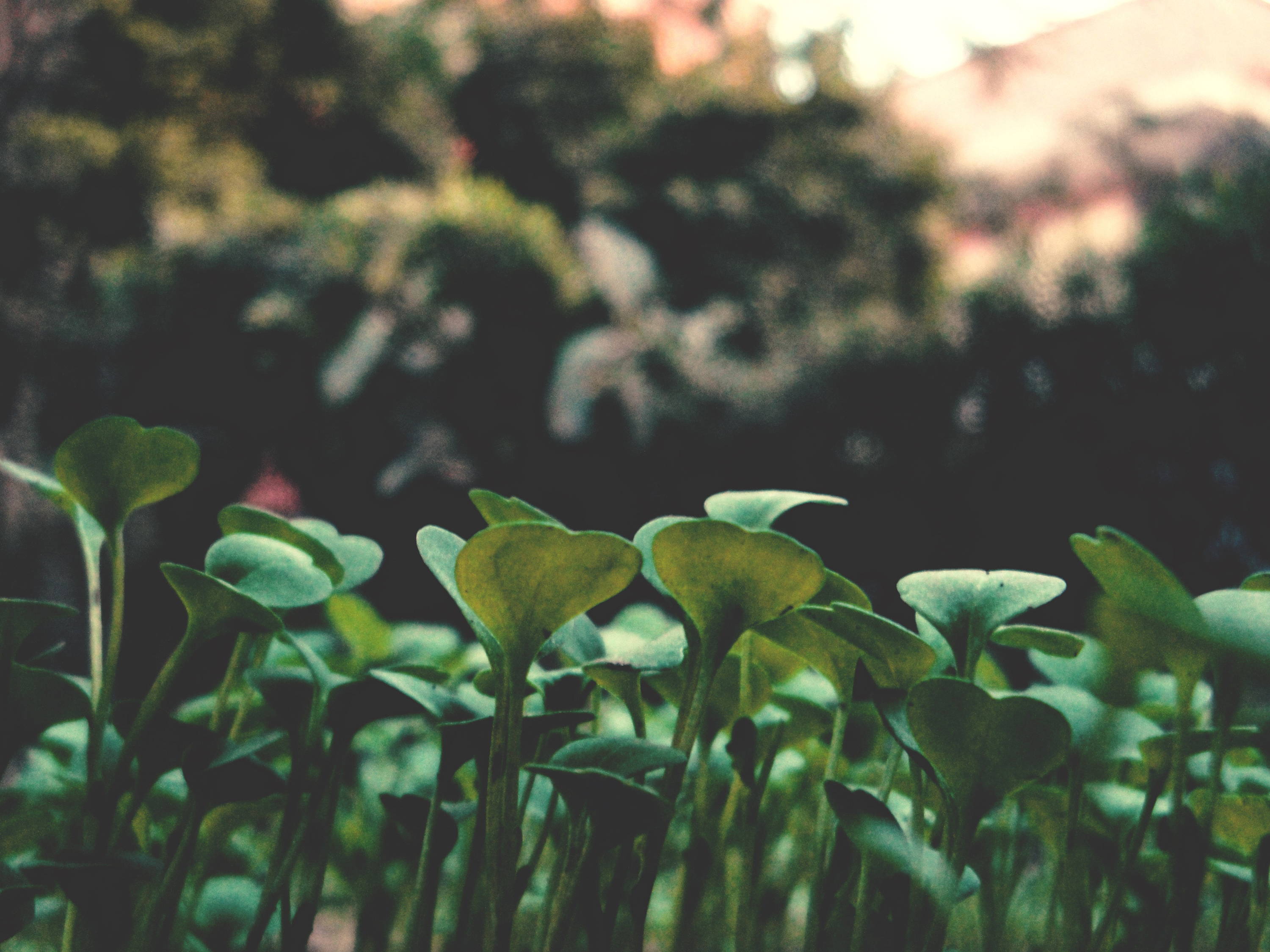 Maria's long-term commitment to local manufacturing and responsible design has stewarded and catalyzed conversations of change in the American Fashion Industry.
She is a founding member of the CFDA's Sustainability Committee, and her innovative work has been recognized with awards from the Cooper Hewitt Smithsonian Design Museum, CFDA + Lexus Fashion* Initiative and the Fashion Group International.
"We produce locally, we reuse leftover stock. Creating things that are timeless, that don't have a season, that to me is always the goal. To make things that are really well designed so you can keep them forever and pass them on."
- Maria Cornejo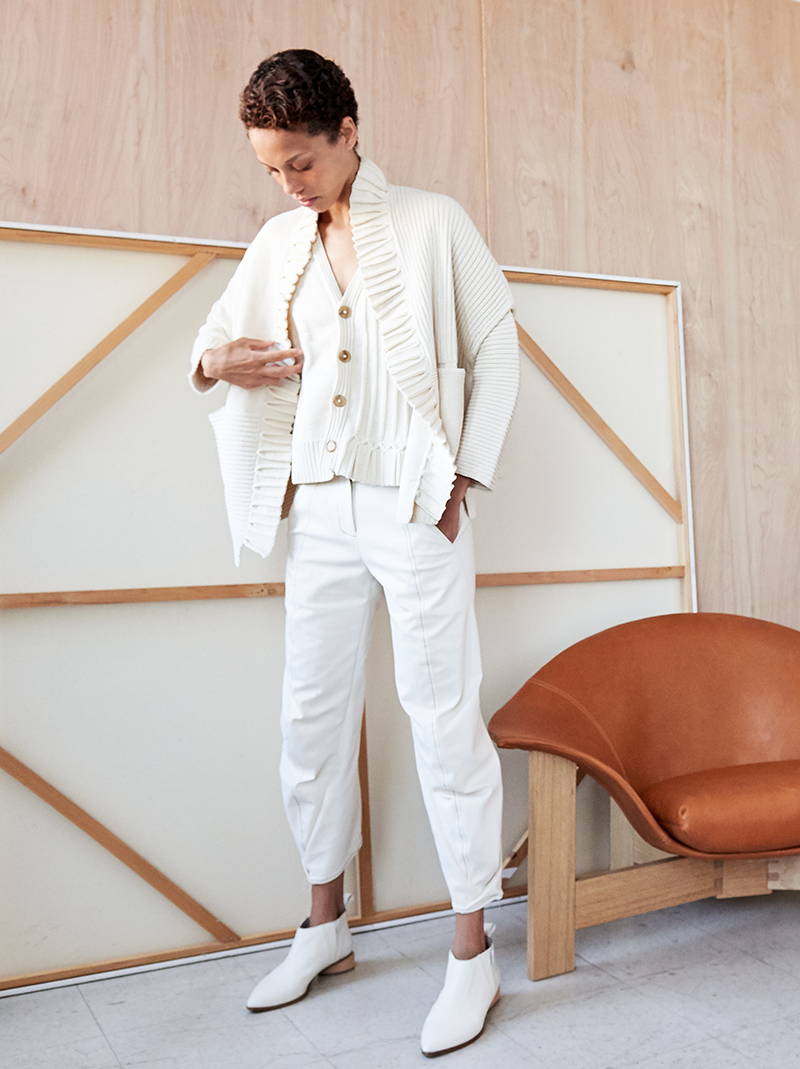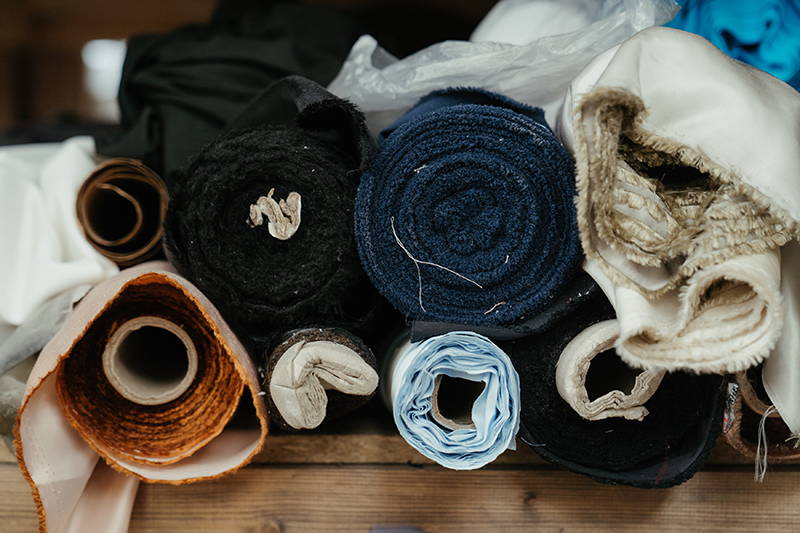 As a company, the values Maria began with over 20 years ago continue to guide us today.
In addition to the development of our signature Eco fabrics, we are proud of our creative efforts to reduce waste and promote upcycling, our vertically-integrated production partnerships, new compostable packaging initiative, and much more.
In an effort towards reducing and eliminating unnecessary plastic waste, we have formed a partnership with TIPA Compostable Packaging. This offers a closed loop solution to replace flexible plastic bags entirely. Our hanging garments that were previously packaged in plastic now arrives to our retail partners in an eco-friendly, compostable material that breaks down into water, oxygen and biomass within 12 months.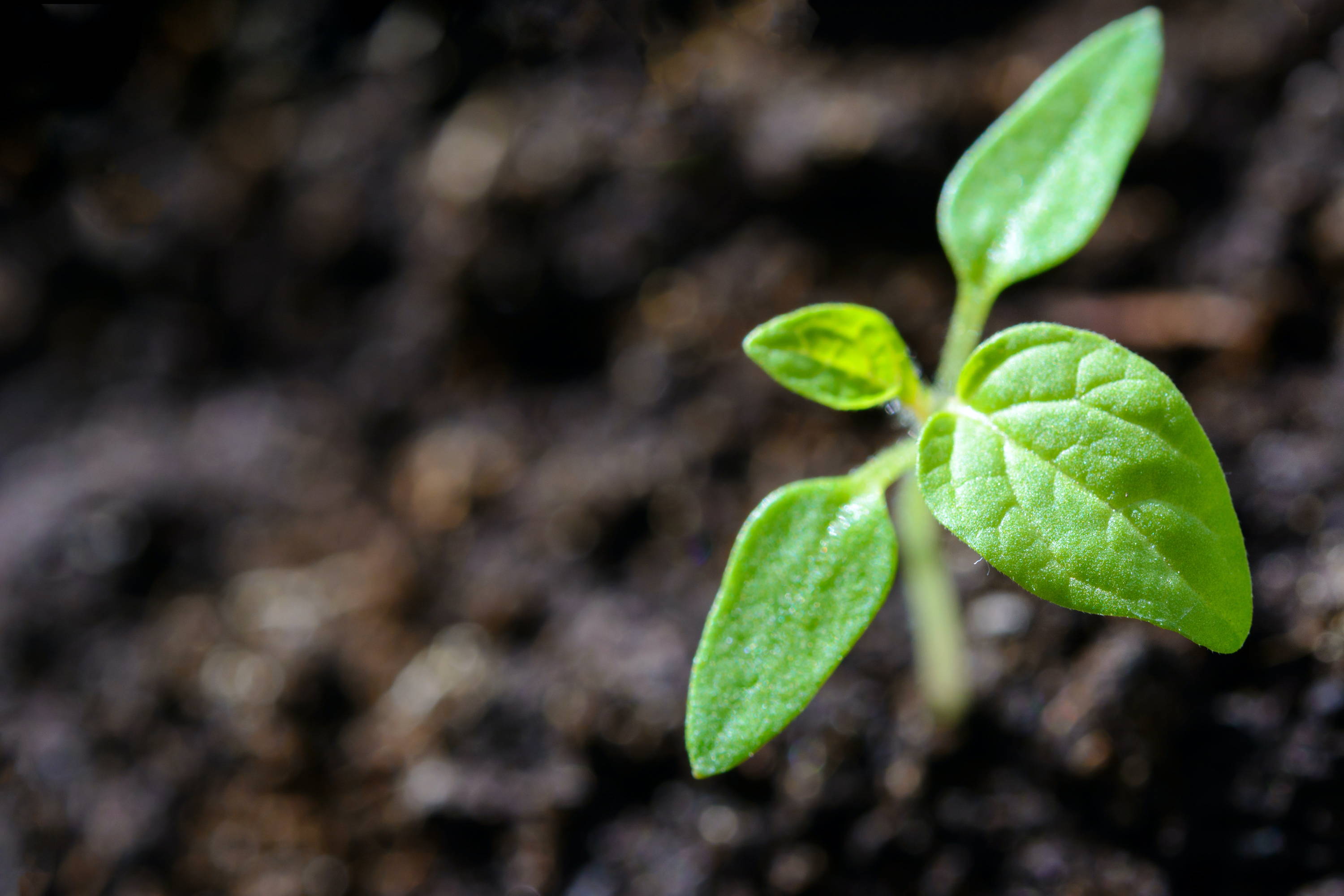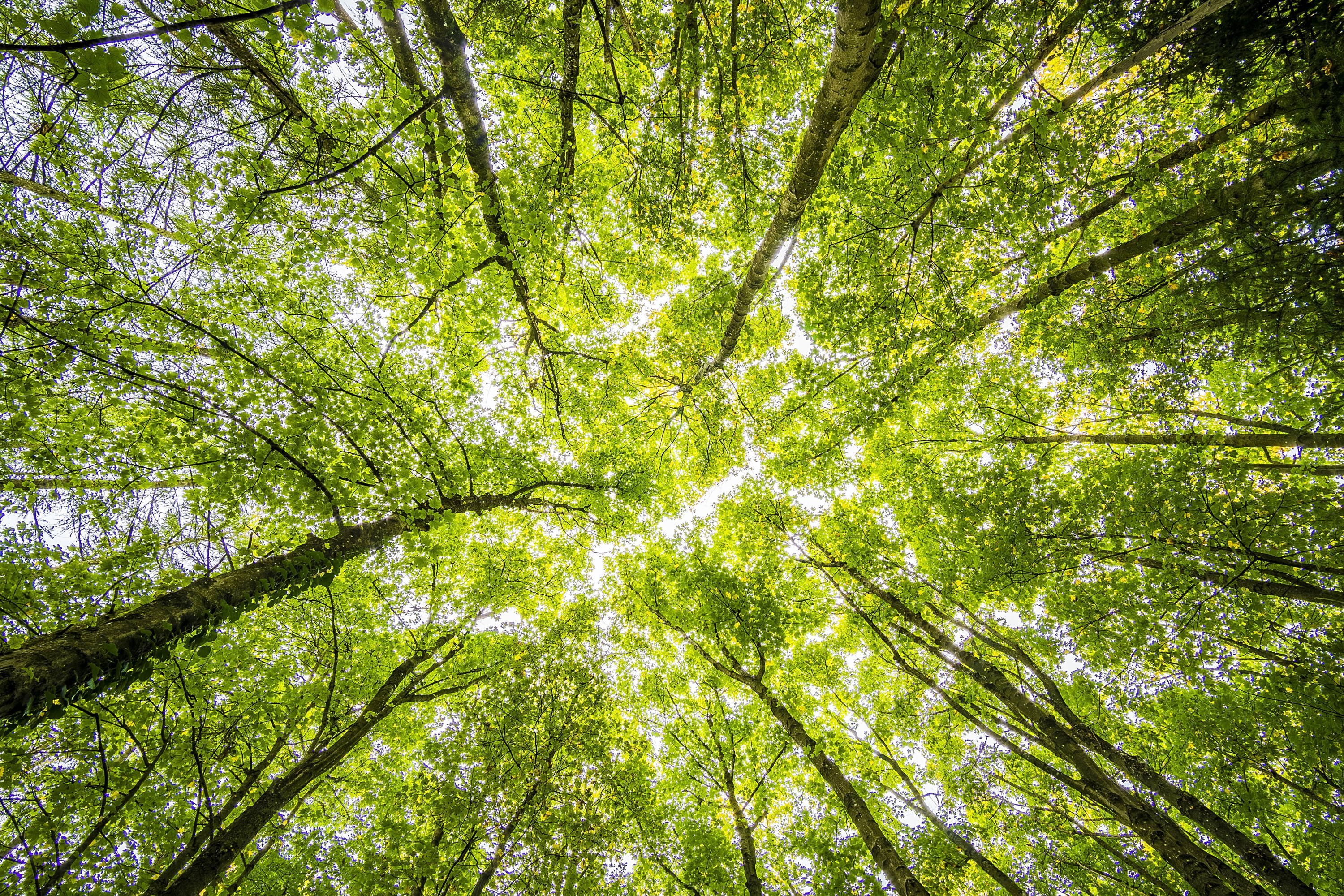 We also support One Tree Planted, a 501(c)(3) non-profit global reforestation organization founded in Vermont. At checkout, our clients have the opportunity to donate $1, which plants one tree with their reforestation partners around the world.