Our company was founded on the idea that we wanted to produce our clothing locally and know exactly who made our garments. Today, 84% of the collection is produced in the heart of New York City's Garment District.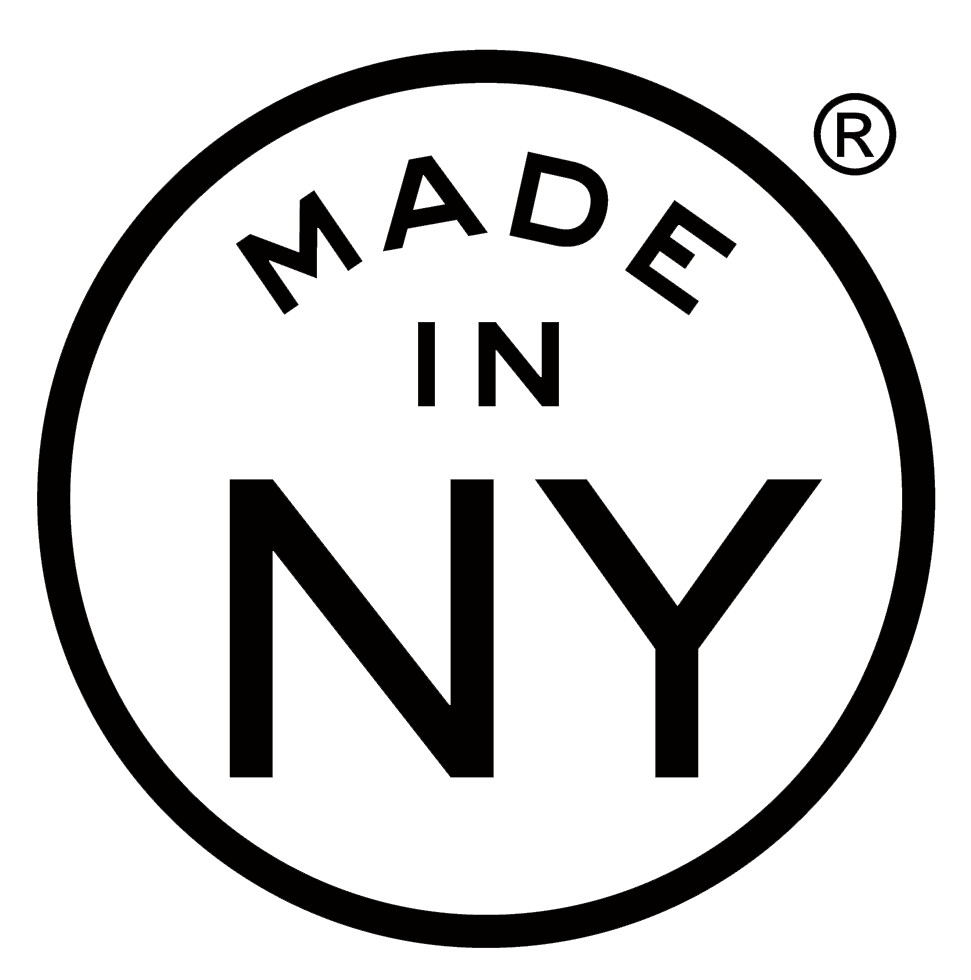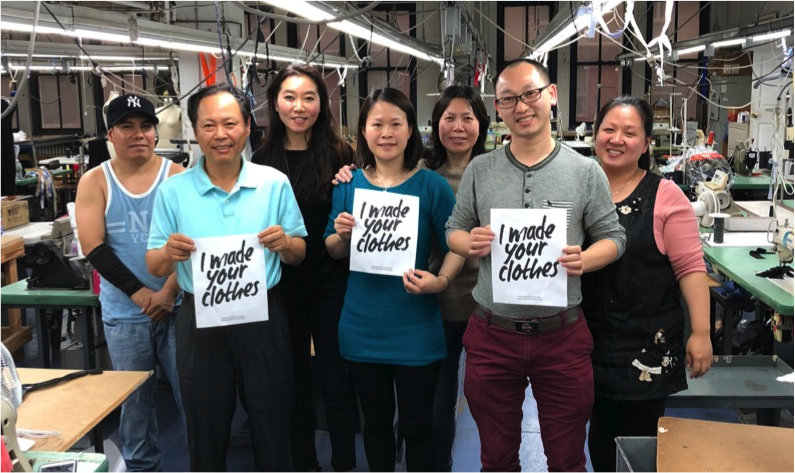 We are designated Made in New York by the New York City Economic Development Corporation (NYCEDC) and are proud to support our local economy.
When specialized production methods require producing overseas, we always aim to work with partners who are also innovating in their sustainability practices.
For example, for our knitwear and footwear categories, we partner with small suppliers who have vertically integrated production practices. They produce both the textile and the final garment, cutting down on carbon emissions from transportation, and reducing the steps in a typical production cycle.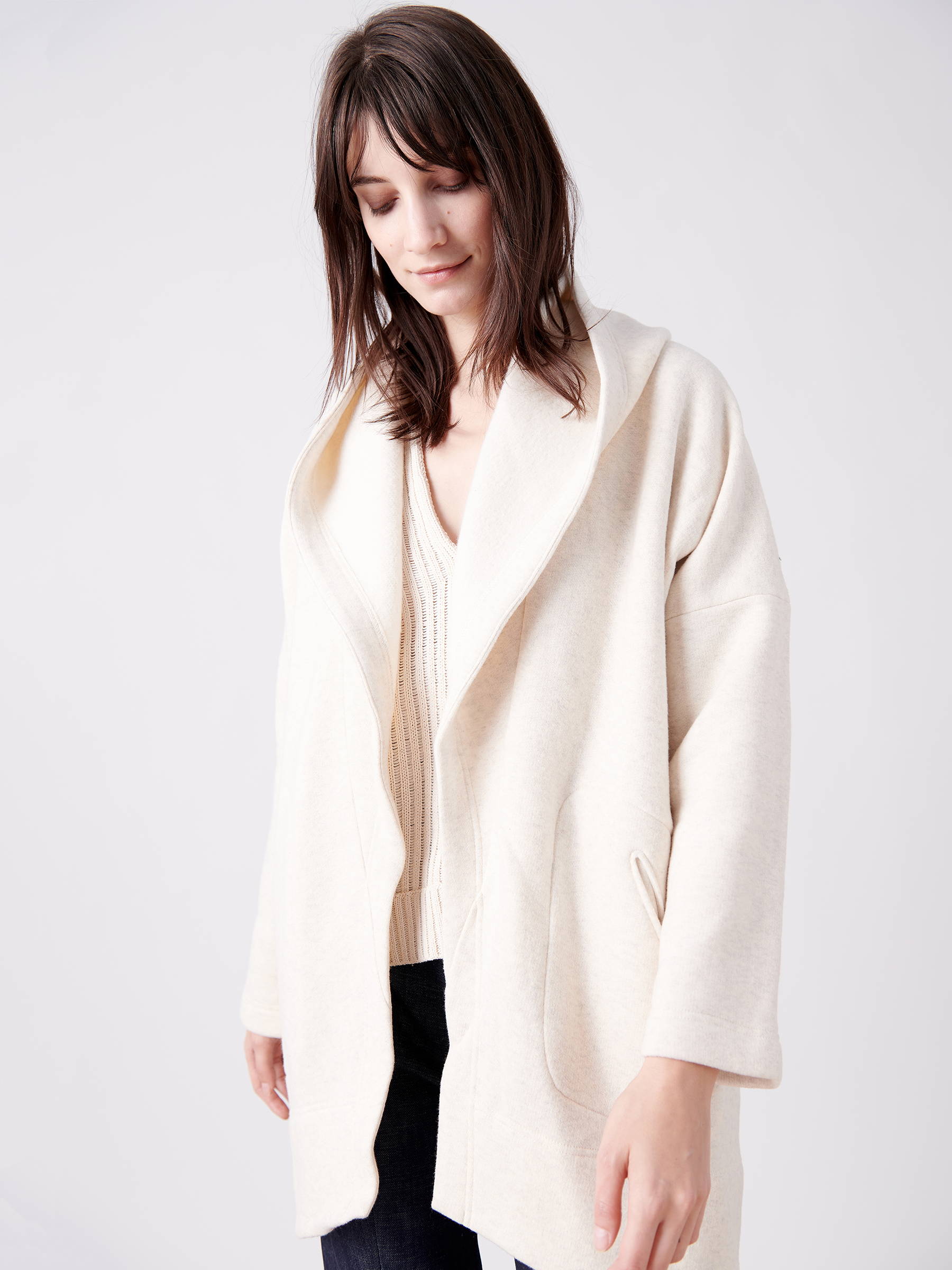 We worked with our vertically integrated Japanese supplier to develop our favorite Brushed Terry, whose luxurious softness is achieved by combining cotton with Lyocell, a biodegradable, natural fiber created from cellulose plants, commonly known as wood pulp.
We're also proud of our ongoing collaboration with a women's cooperative based in La Paz, Bolivia, which enables women to work from home while supporting themselves and their families.
This partnership has resulted in some of our most-loved knitwear styles, each of which is hand-signed by the artisan who produced it.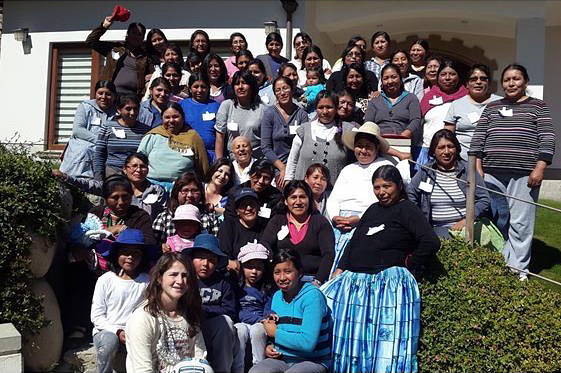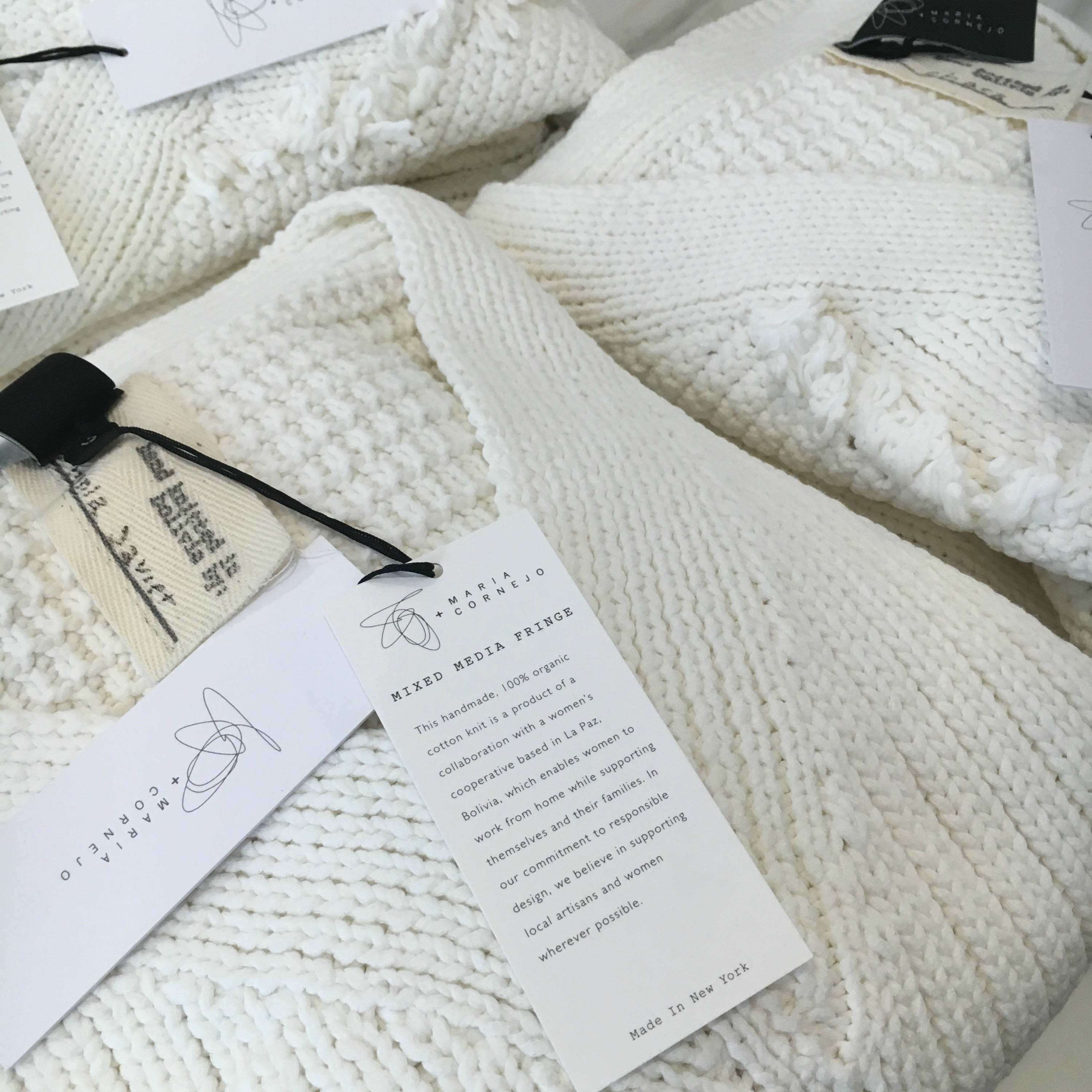 We're so proud of all our relationships with the manufacturers who help us achieve our vision through a shared dedication to responsible design.