GARMENT CARE
Your garment was designed to be a timeless investment. Wear intelligently, and clean responsibly.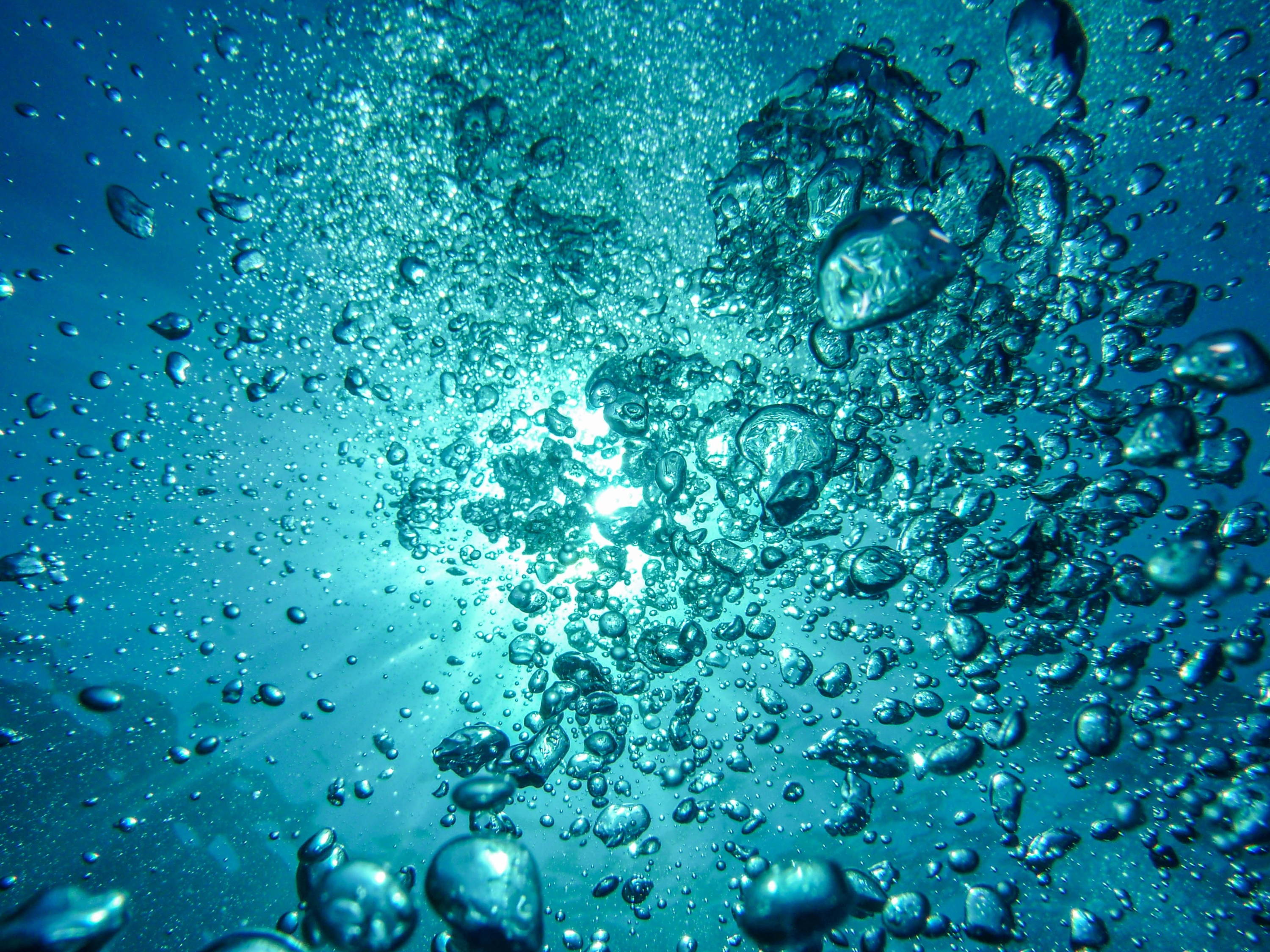 We believe that when you purchase your product, you are taking it on the next part of its life cycle. We recommend the following in order to lengthen the lifespan of your clothes and reduce your impact:
Wash less and hand wash when you can
Use a non-petroleum, eco-friendly detergent
Hang or lay flat to dry
If necessary, dry clean without PERC or harsh chemicals
When you are done with a piece, we encourage giving it a second life through donation or recycling.