NEW YORK ARCHIVE SALE
It's time to clear some space to make room for a new tomorrow.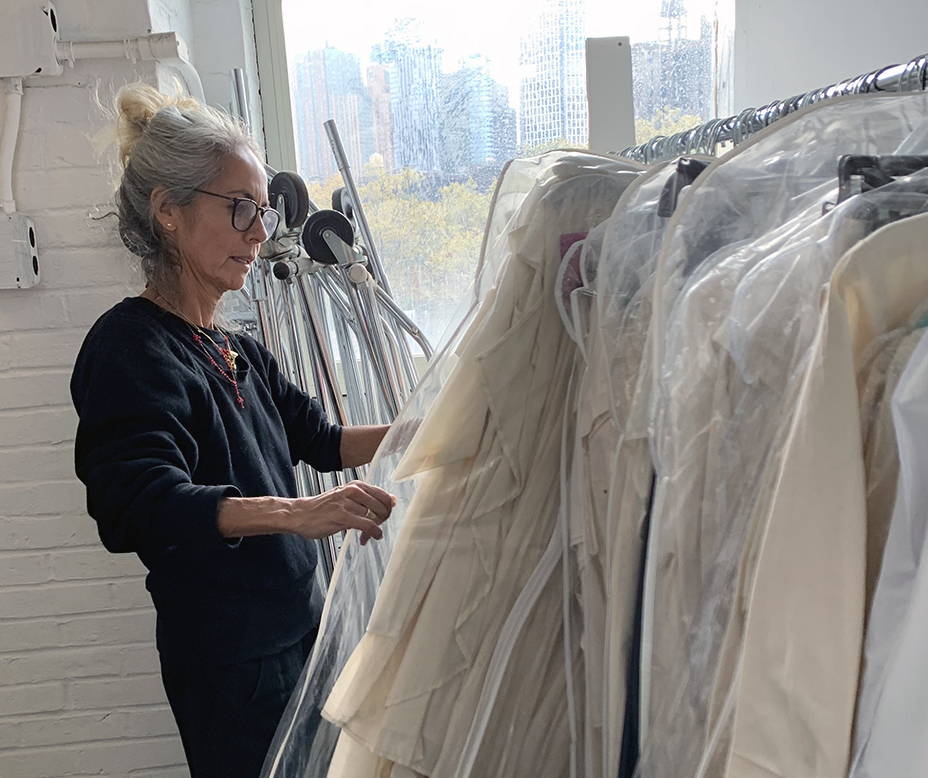 "Going through our 23 years of archives has been poignant but joyful. I have been remembering all the team members who have worked with me, the fittings, and the conversations about how best to dress our woman.
These aren't just clothes to me, they are time and energy and love. The women who are attracted to them understand that creation is a beautiful and emotional process, and I'm excited to share some of these very special pieces with you."
xoxo Maria
This week only, we are hosting our first-ever archive sale, exclusively in store at 33 Bleecker Street. Join us and shop one-of-a-kind ready-to-wear, hand-selected by Maria from 23 years of our archives, including runway samples, prototypes and more
Wednesday, November 11-Sunday, November 15
12-6pm daily
Or email andrea_cl@zeromariacornejo.com for a private appointment
33 Bleecker Street
New York, NY
Plus, follow us on Instagram @zeromcornejo this week as Maria explores the archives, and tag us wearing your Zero favorites!